Q people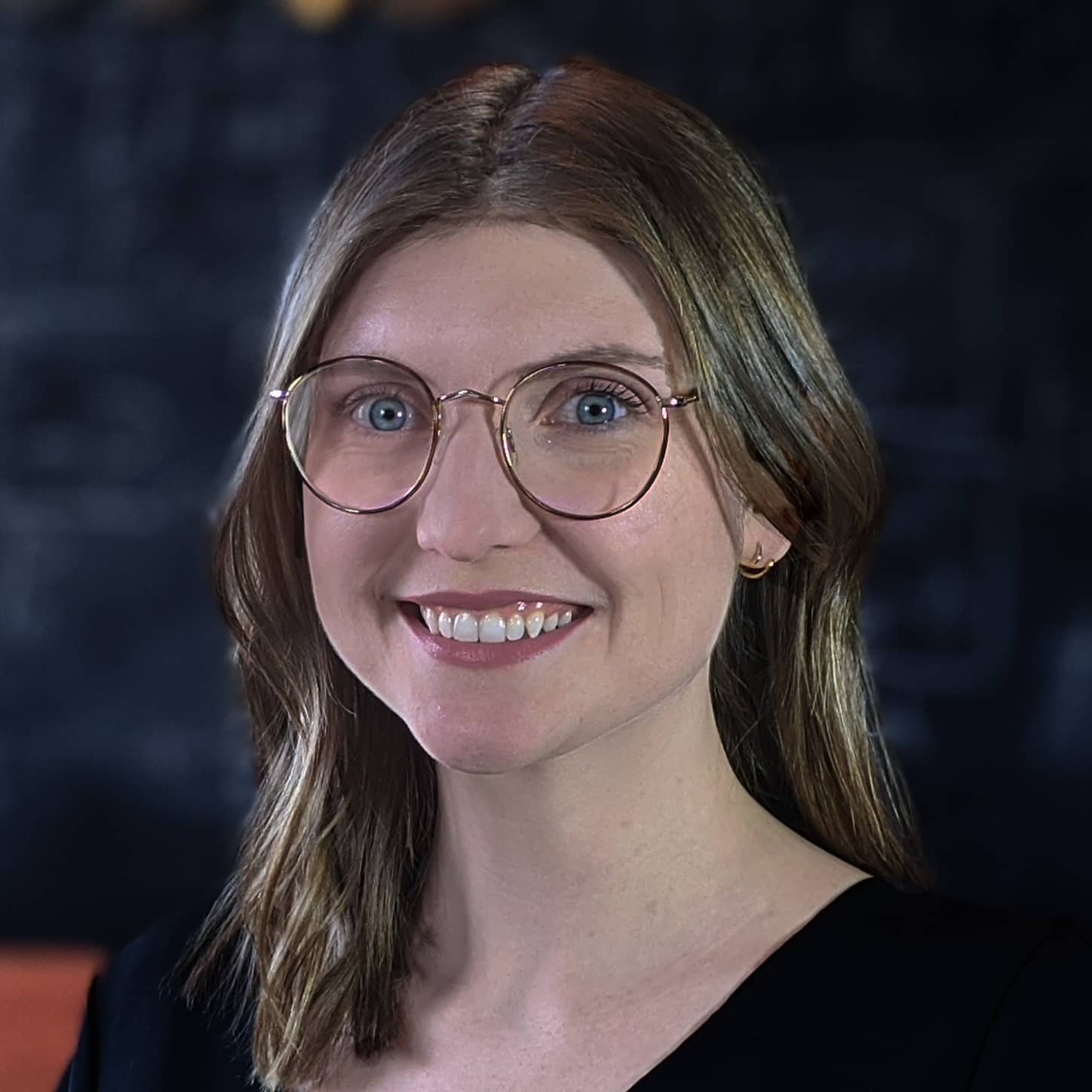 Rebecca Whitaker
Content Experience Creator
Qmate since 2020-ish
How do you stay sharp?
I thrive when I can switch up my focus and frame of mind to gain a fresh perspective. I might work from a new location, look at a problem using inverted thinking, or just go for a lunchtime stroll. Variety is the spice of life and I like to keep things spicy.
What is your perfect work day/work week?
My perfect work day is one where I feel connected to my team as we work together to create something awesome. Also, maybe someone will bring in cookies (chocolate chip, please).
What quality do you most value in your teammates?
I value a willingness to collaborate, communicate transparently, and work through the hard bits.
Would you rather go into outer space or to the depths of the ocean? Why?
I've always wanted to see Earth from space! It would be the ultimate perspective change.
What is the last book you read and would you recommend it?
Station 11 by Emily St. John Mandel. It's a post-apocalyptic novel set in Toronto and around the Great Lakes—highly recommend!