Q people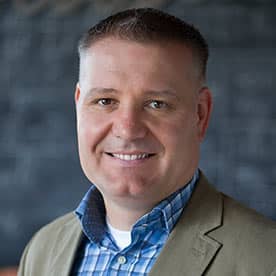 Duane Wadel
Director, Productivity Support
Qmate since 2000-ish
How do you stay sharp?
Staying sharp and up to date with new technology, software and innovation is a key part of my role at Quarry. In addition to real-world experience, I'm always learning through websites, blogs, attending conferences and connecting with peers in the industry.
What is your perfect work day/work week?
My perfect work day includes learning something new, being challenged to aspire to a new level of personal greatness and interacting with the amazing team of Q-mates here at Quarry.
Why Quarry for you? (What brought you here? What keeps you engaged?)
I came to Quarry following two of the best decisions in my life; the first was to marry my beautiful wife and the second was to make a significant career change. My wife introduced me to the culture and environment at Quarry, knowing the core values and challenges that were important to me, and urged me to send in a resume. I was thrilled when I received the offer of employment!