Q people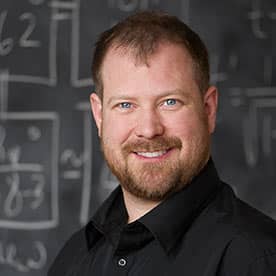 Tristan Holmberg
Senior Code Designer
Qmate since 2010-ish
What is your perfect work day/work week?
My perfect work day happens when there are lots of different tasks to help out my teammates with, or when I make substantial progress on an individual initiative or when it's team lunch day.
What quality do you most value in your teammates?
Good sense of humor.
Why Quarry for you? (What brought you here? What keeps you engaged?)
Quarry has allowed me to be myself, which is very important. The organization rewards individuals who go above and beyond the general to-do's for a day and who are generally good team players—this defines my work ethic.
What have you learned to do as an adult that many people learn in childhood?
Don't eat food that's not yours… just let it spoil in the refrigerator.
Would you rather go into outer space or to the depths of the ocean? Why?
It depends. Have we conquered interstellar travel? I don't want to spend my time in hibernation to get to where I want to be without enjoying the journey.