Q people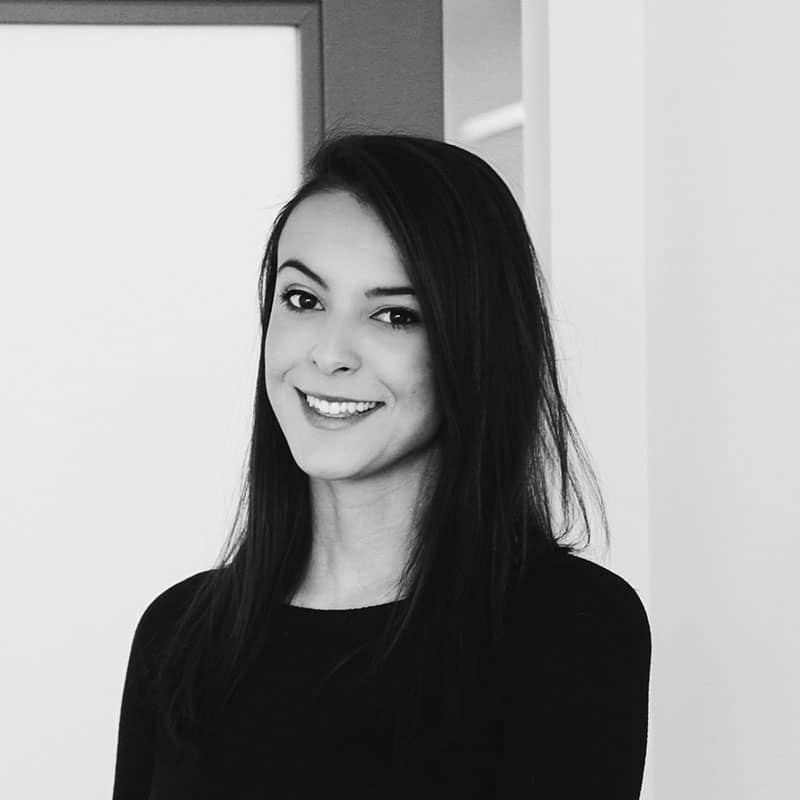 Jessica Jacon
Sr. Producer
Qmate since 2022-ish
How do you stay sharp?
I enjoy taking online courses and getting certifications in courses related to my field. I also subscribe to tech channels on YouTube to keep up with the latest productivity apps and trends.
Why Quarry?
The people! Working with such intelligent, dedicated and kind teammates keeps me engaged every day.
What is the last book you read and would you recommend it?
In my spare time, I like to disconnect and prefer to read fantasy books instead of real-life stories or biographies. I recently read Clarice Lispector's The Complete Stories, which I highly recommend to anyone looking for a good introduction to Latin American literature.