Q people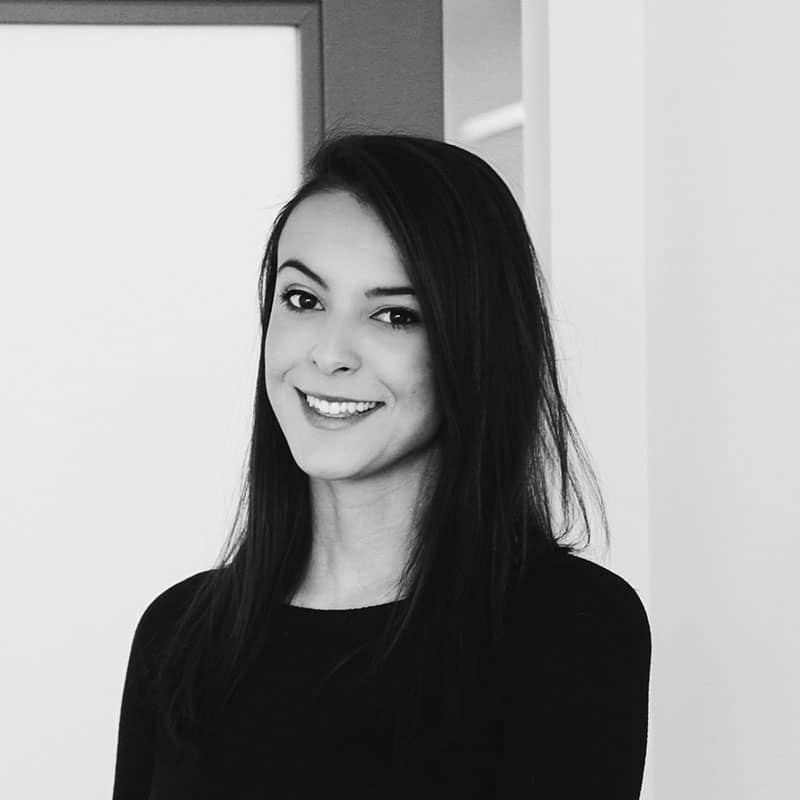 Jessica Jacon
Producer
Qmate since 2021-ish
How do you stay sharp?
I really enjoy taking online courses and learning at my own pace, so I try to complete at least one relevant online course or certification a year. I also learn a lot from LinkedIn—reading through articles shared by marketing peers is a good way for me to keep up with the industry's trending topics and conversations. Lastly, playing strategy games. I love playing online or board games—especially the cooperative ones.
Would you rather go into outer space or to the depths of the ocean? Why?
Outer space! I've always been fascinated with the sky, the stars, and finding out what's out there. Fun fact: my childhood dream was to become an Astronaut.
What is the last book you read and would you recommend it?
No One Writes to the Colonel, by Gabriel Garcia Marquez. I'd definitely recommend it! I'm a big fan of Garcia Marquez and his magical realism. Another book of his I'd recommend is Love in the Time of Cholera.