Q people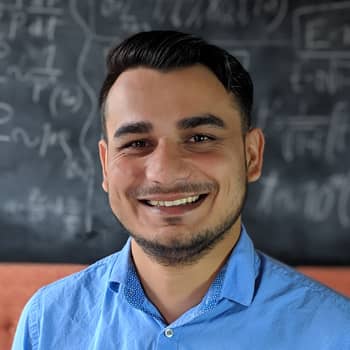 Parwinder Gill
Marketing Data Specialist
Qmate since 2018-ish
How do you stay sharp?
I read online blogs and articles and watch videos about recent innovations and IT products to keep myself up to date about my field.
What quality do you most value in your teammates?
They are always reliable and helpful.
Would you rather go into outer space or to the depths of the ocean? Why?
I'd prefer to go into the depths of the ocean because I want to see what the ocean is hiding from us.
What is the last book you read and would you recommend it?
The most recent book I read was the autobiography of former president of India Dr. APJ Abdul Kalam. This book examines his early life and the effort, hardship, fortitude and luck that eventually led him to lead the Indian space research program. This book is a really good motivator.