Q people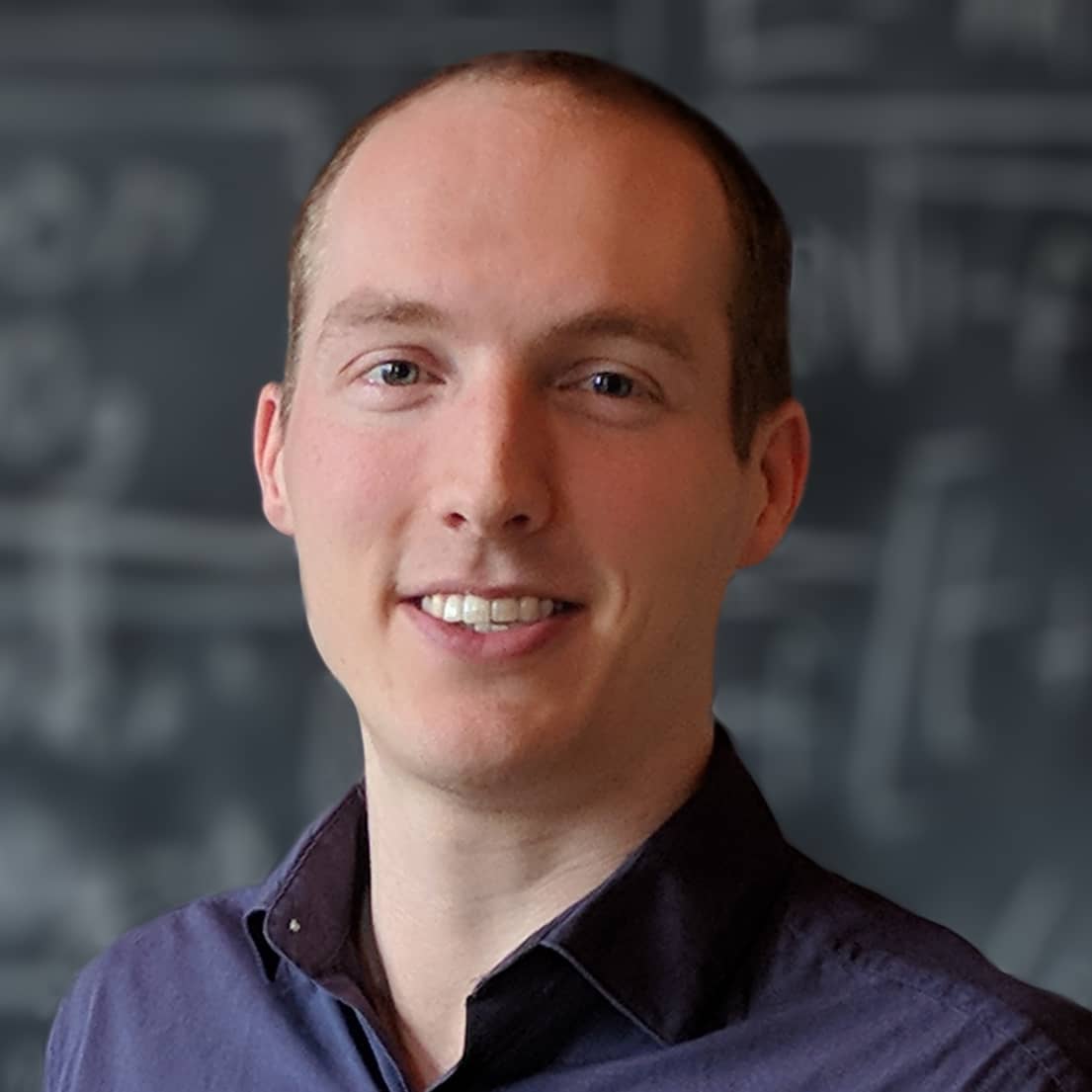 Matthew Wilson
Marketing Proofreader/Content Experience Creator
Qmate since 2018-ish
How do you stay sharp?
Running, meditation and, when I can manage it, sleep and healthy eating. I have a shelf of grammar books on my desk at Quarry that I'll reach for during my downtime. Returning the witty banter from the other members of the content team keeps me on my toes, too!
What is your perfect work day/work week?
I like to keep busy, so my perfect work day begins with a nice pile of assets to proofread and ends with an empty desk and a clear inbox. Of course, I'm also collaborating closely with my fellow Q-mates to drive exceptional results for our clients. It's an honor to get to be the last set of eyes to review a piece, and it's always gratifying to help put the final touches on a great creative asset.
What quality do you most value in your teammates?
My dad always says that "you can't teach smarts, and you can't teach hard work." I'm inclined to agree, and there's lots of both at Quarry. There have been multiple nights when I've been leaving the office and found it still so full of people that I checked my watch to be sure it wasn't running a half hour ahead. That's how dedicated people are around here! And as one of my Q-mates noted last week, "we're all nerds in our own fields." It's a savvy, diligent bunch, and I feel privileged to be part of it. Nothing's more important than a positive attitude, however, and I think that—more than anything—is what sets Quarry apart.
What is the last book you read and would you recommend it?
I finished reading Drop Dead Healthy by Esquire writer A. J. Jacobs last week. It was my third foray into his brand of "guinea-pig"-style experiential writing, and it chronicles his efforts to become the healthiest person on the planet, from testing out new, extreme workouts and zany diets to building a treadmill desk and trying to laugh more often. I'd definitely recommend it as a piece of light non-fiction.