Q people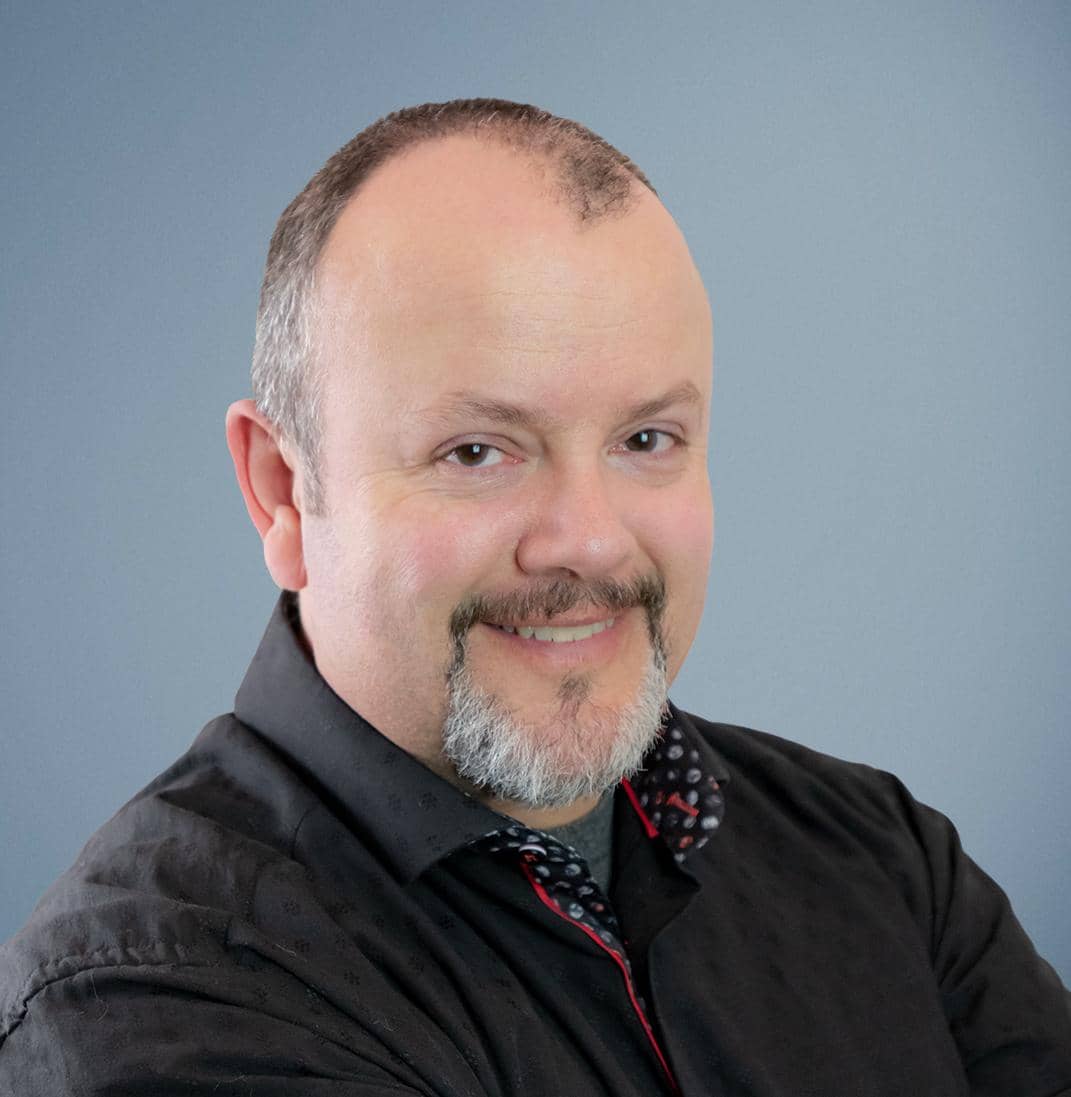 Kurt Wournell
Director, Workflow and Project Management
Qmate since 2022-ish
How do you stay sharp?
I try to do the things we should all be doing like getting enough sleep, drinking lots of water, getting outside for some exercise. But I also like to carve out some time to read up on digital project management tools, methodologies, and processes from industry peers or resources.
What is your perfect work day/work week?
The perfect week would be one where I feel I've successfully supported my teammates to achieve their goals, whether it was a personal goal or just getting their project work unblocked or completed.
What quality do you most value in your teammates?
I have two that I think are equally valuable in my teammates - reliable and collaborative. In the environment we work in, and the number of stakeholders we deal with on a daily basis, you really need to hit both of these in order to be successful.
What is the last book you read and would you recommend it?
The book Radical Candor, by Kim Scott, is a great read for anyone but particularly for people in a team lead or management role. It really sheds light on different behaviours and the most effective ways to deliver feedback that includes praise and criticism.