Q people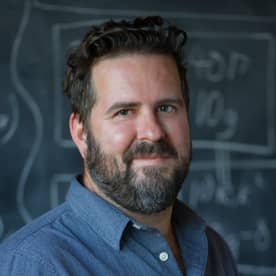 Jonathon Kutt
Visual Experience Designer
Qmate since 2008-ish
How do you stay sharp?
By constantly trying to stay relevant amidst the tide of young upstarts we insist on hiring. Seriously…most haven't even seen Empire Strikes Back!
Why Quarry for you? (What brought you here? What keeps you engaged?)
I work with an incredibly talented team of inspiring people in an incredibly creative space. There's nowhere I would rather be.
What is the last book you read and would you recommend it?
Pastoralia by George Saunders. A wickedly funny collection of short stories by a master of his craft.