Q people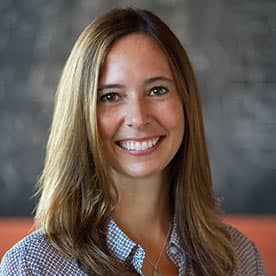 Louise Krause
Workflow Facilitator
Q-mate since 2000-ish
What quality do you most value in your teammates?
Collaboration. Each person works hard to make sure everyone on the team has what they need to get the job done right and on time.
Why Quarry for you? (What brought you here? What keeps you engaged?)
Ever since I can remember, Quarry has been THE place to work. When I got the opportunity to work here almost 15 years ago, I jumped at it. I still have fun coming to work every day.
Would you rather go into outer space or to the depths of the ocean? Why?
Apparently we've only explored less than 5% of the ocean's depth to date. There is so much more to see and so many new species to discover. Who wouldn't want to do that?