Q people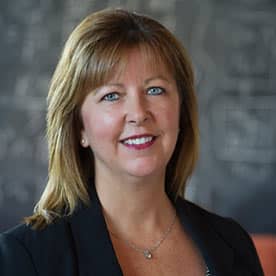 Anna McInnis
Office Manager
Qmate since 1990-ish
What is your perfect work day/work week?
My perfect work day begins with a banana from our Bistro followed by a day filled with multitasking! It's never boring and never the same (other than the banana), and I wouldn't have it any other way.
What quality do you most value in your teammates?
I value my teammates for their great sense of humour. I love working at my desk and hearing people laugh. We have a fabulous bunch of teammates here at Quarry who work hard but always have fun while doing so.
Why Quarry for you? (What brought you here? What keeps you engaged?)
The people hands down! And we are located in a charming village where horses and buggies clip-clop down the street every day. Sure beats downtown Toronto!