Q people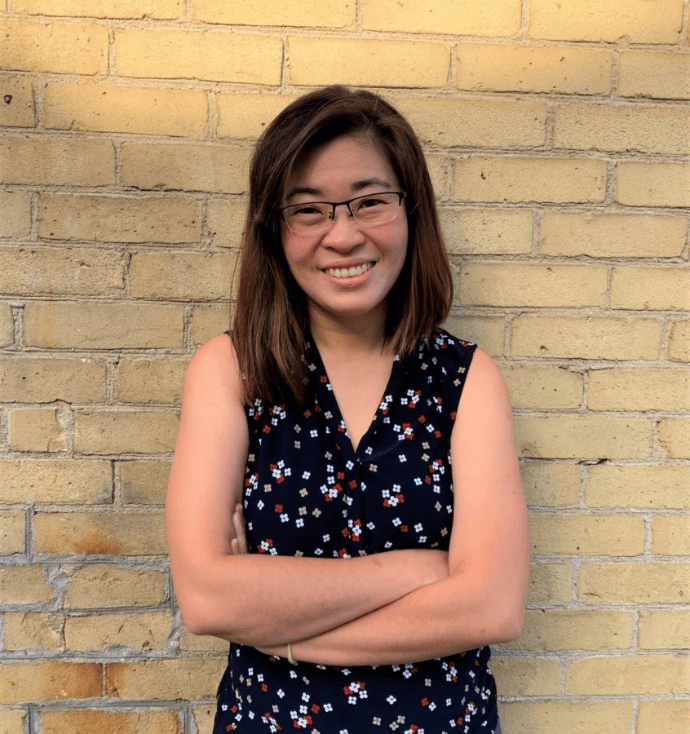 Alexandra Hoon
Program Manager, Demand Strategy
Qmate since 2021-ish
How do you stay sharp?
Previously, it used to be a cup of coffee first thing in the morning to kick start my day. Now that I am trying to wean off coffee in my system and understand my body better, I find the best few things to keep sharp throughout the day are a restful night's sleep, some yoga stretching after being desk-bound for too long (try Vinyasa flow), fruit juices, having lunch AWAY from the desk and being actively engaged in a discussion or meeting.
Why Quarry for you? (What brought you here? What keeps you engaged?)
I've known Quarry for a long time prior to joining. While at BlackBerry, a colleague had mentioned this amazing agency that rivals the top media and advertising agencies in Toronto (he was from one). I did some research, attended some of Alan Quarry's marketing sessions and found myself eager to work for this company. After accumulating a few years of relevant experience in the field, I was lucky to be selected to join the Demand Strategy team. The building is breathtaking, the location is gorgeous, the legacy is astounding but most of all, the people that I have encountered daily are an inspiration to what a great workplace ought to be.
Outside of work, what are you passionate about?
Food. Anyone who has known me for a bit will know that I absolutely love food and that I will likely retire by opening an Asian cafe or food truck. I like exploring different cuisines and trying out what skilled and talented chefs can come up with. If you ever asked me what's for lunch, you'd find a unique answer each time, depending on my cravings.
Okay, are there any hidden gems in the KWC region that we ought to know about?
I'm glad you asked! Thai food is one of my favourite cuisines and I implore you to explore beyond pad thai. Mimo Thai in Waterloo as well as Bangkok Cuisine in Kitchener have some of the best and most authentic Thai food in the region. Warning, their spice level is legit. A "hot" level of spice is really, really spicy.