Q people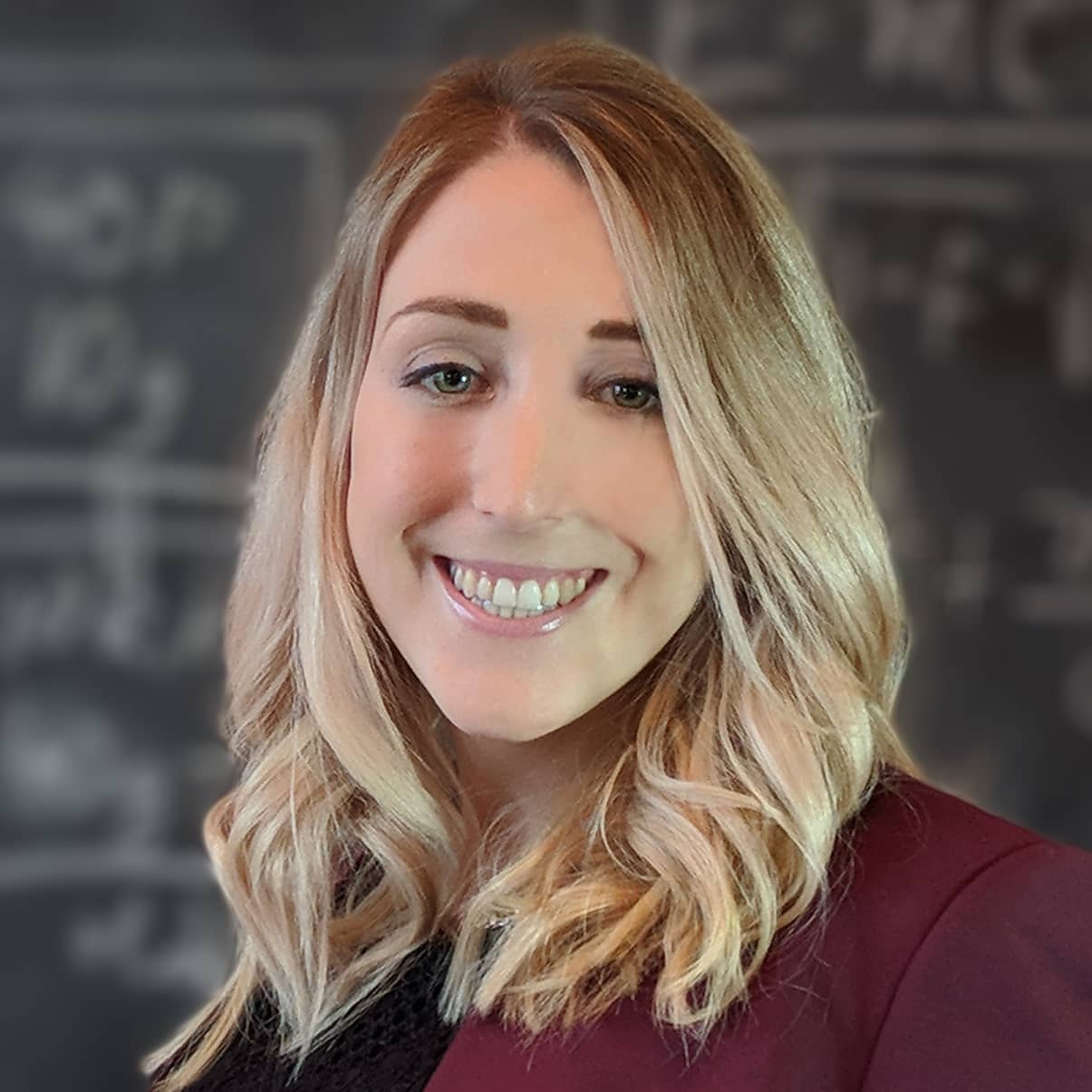 Shannon Higgins
Senior Project Manager, Client Results
Q-mate since 2018-ish
How do you stay sharp?
For me, it's about learning every day how to create a better balance in life! (It's not easy by any means.) Some things I do to stay sharp include:
Protecting my mornings. They're when I obtain the most clarity/focus for my day. Coffee is a vital part of this.
Incorporating exercise and outdoor activities daily. This step is really not optional when you have an energetic fur baby!
Continuous education and mentorship. I'm known to always have some sort of course or creative project on the go. Layering this with great mentorship provides a lens into different perspectives and experiences to grow and create stretch goals for myself.
What quality do you most value in your teammates?
Honesty, open communication and humor! I love encouraging diverse viewpoints and finding ways to encourage interaction and exchange of ideas across teams for continuous innovation and improvement—all in a fun and interactive environment.
What is the last book you read and would you recommend it?
There are two books I've read before but often refer back to.
The Lean Startup by Eric Ries focuses on how to gain capital efficiency and leverage human creativity more effectively. Iteration is your best friend, and failing fast, learning and adapting are key to being agile and providing client-centric solutions faster.
The Field Guide to Human-Centered Design is about building creative confidence. It reminds you that big ideas can be acted upon. There is also a great focus on empathy, with the idea that in order to get to new solutions you have to get to know different people, different scenarios and different places.
What I like about both books is that they teach you how to embrace ambiguity and are a helpful reminder to give yourself permission to explore lots of different possibilities so that the right answer (the BIG idea) can reveal itself.