Q people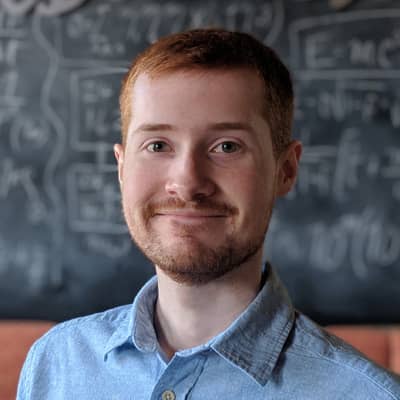 Ryan Merkley
Buyer Engagement Intern
Qmate since 2018-ish
What qualities do you most value in your teammates?
Honesty and integrity. Having honesty and integrity allows you to not only be true to others but also be true to yourself, and this is what creates a working environment that is trustworthy and confident.
What have you learned to do as an adult that many people learn in childhood?
How to ice skate. I grew up interested in videogames and computers and would often find myself playing online and indoors as opposed to playing sports. Skating has given me the opportunity to not only stay active but also spend more time with friends and family.
Would you rather go into outer space or to the depths of the ocean? Why?
I would rather go into outer space. I find it interesting just how large the universe is and how small our solar system is compared to it and would like to see what really exists in those unexplored areas.