Q people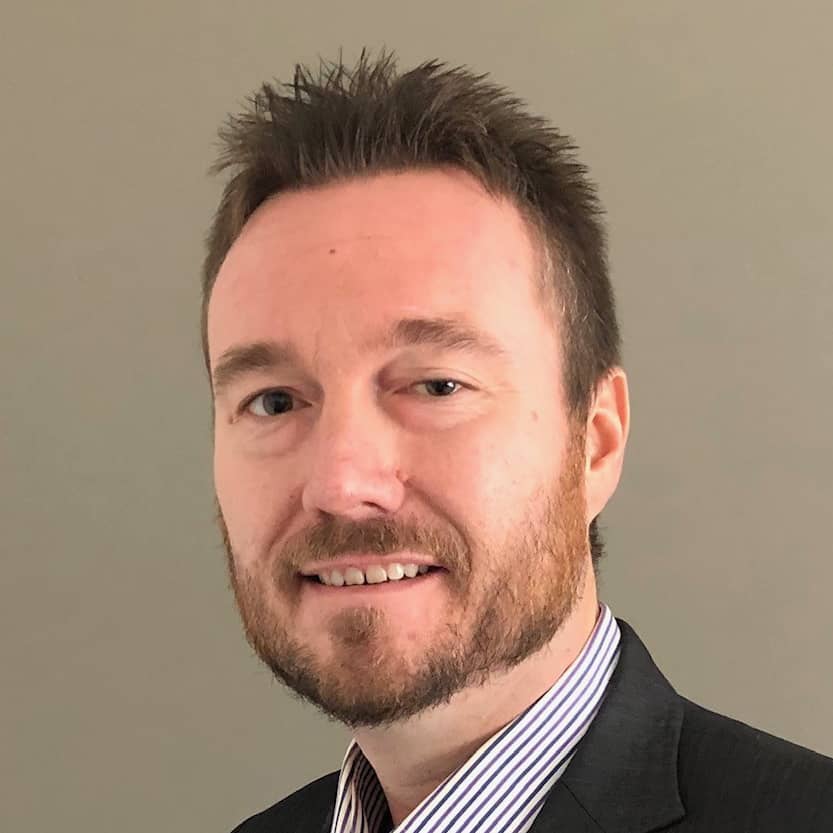 Greg Whitfield
Demand Marketing Media Director
Qmate since 2020-ish
How do you stay sharp?
A 5AM start, a morning workout, followed by too much coffee to admit to whilst I learn at least one new thing from an industry website, podcast or other source each day. I find that part important in our fast-moving industry. I also prioritize "quality" and if possible, try not to concern myself too much with the costs of (for example) eating healthily or paying for something that enhances physical health, otherwise you'll end up paying for it later anyway. That "quality" mindset helps to keep me sharp and focused, and is a value to refer to that also makes decision-making easier.
What is your perfect work day/work week?
Doing the basics seamlessly to allow the room for exceeding client expectations, all whilst having fun as a team. Then, celebrating a win together.
What quality do you most value in your teammates?
Authentic collaboration. The authentic part is key, and what I mean by it is it's easy to say "we are collaborating"; however to make it authentic is to own your roles and responsibilities in the team, follow through on everything that was agreed to and truly leave ego out of the process to deliver our best work together.
What have you learned to do as an adult that many people learn in childhood?
I've learned to skate and ski. Like a little bit, I wouldn't say I'm fully certified yet. I'm learning alongside my young Canadian sons as I didn't have the chance to as a young lad growing up in England. It's coming more naturally to them.
Would you rather go into outer space or to the depths of the ocean? Why?
Outer space. Why? Simple—the view and it isn't filled with terrifying man-eating creatures (I think).
What is the last book you read and would you recommend it?
A New Earth: Awakening to Your Life's Purpose by Eckhart Tolle.
I highly recommend this book. It helps you see the world and others in a whole new positive way, all whilst becoming fully conscious of your own self in the present moment, so that you can perform at your best towards whatever purpose you have. I know—deep! But…amazing. This book is sure to improve your personal and professional life.