Q people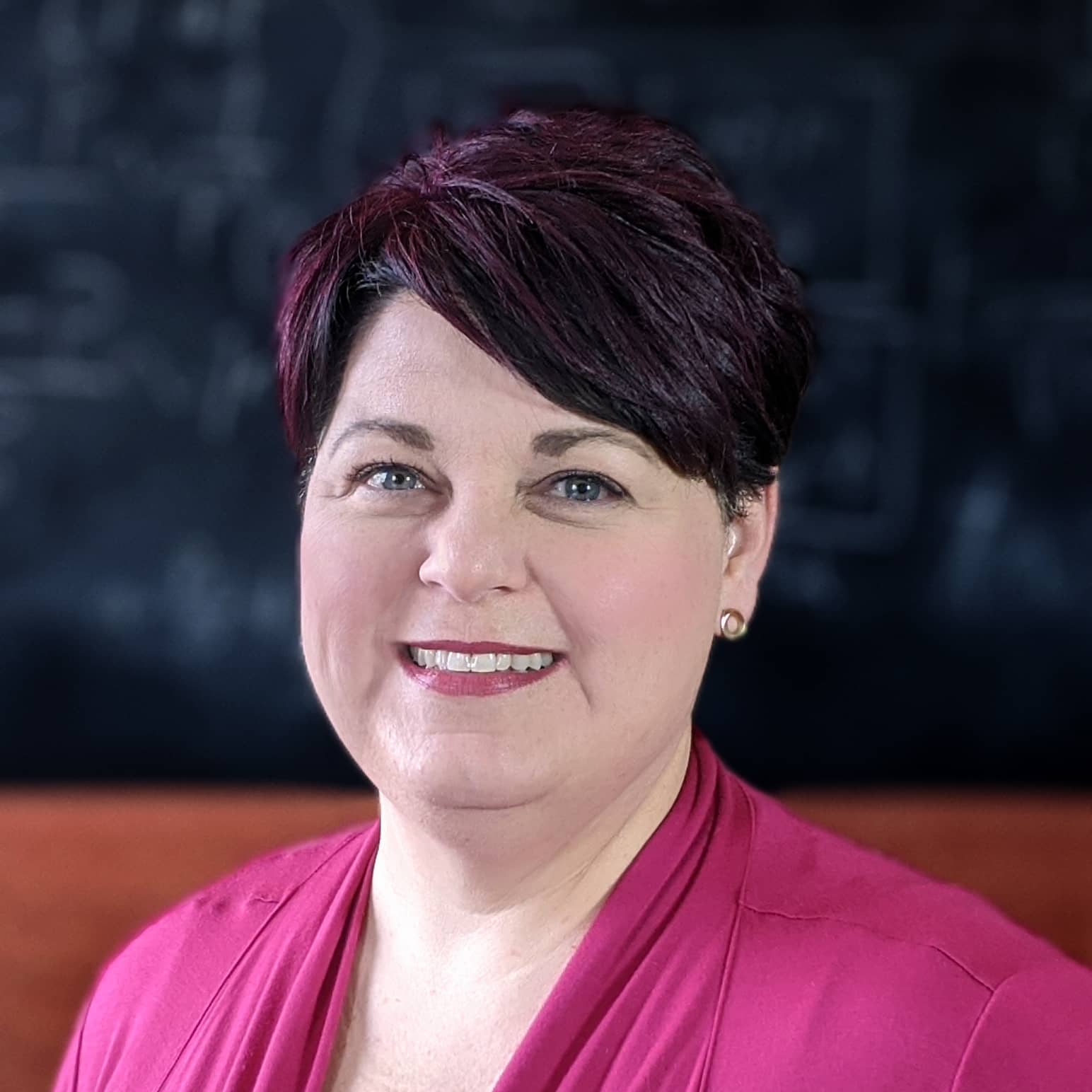 Cheri Armstrong
Senior Content Experience Creator
Qmate since 2020-ish
How do you stay sharp?
As a writer, I read voraciously. Fiction, non-fiction, print magazines, online news, even the back of my cereal box in the morning! I just find other writers' work—their vocabulary choices, nuances and structure—fascinating.
Why Quarry for you? (What brought you here? What keeps you engaged?)
The level of creativity here is unsurpassed, largely because there's a healthy respect for writing and graphic design. I really enjoy collaborating with my fellow Qmates on campaign ideation, and finding the right creative fit for our clients' brands, products and services.
What is the last book you read and would you recommend it?
Lately, I've been enamored with the non-fiction genre, and absolutely loved Educated by Tara Westover. It's a memoir that highlights the fascinating life of the writer who, with no formal education, overcame her survivalist Mormon upbringing to become a celebrated scholar. It also led me down a path to other great non-fiction works, like The Glass Castle and Half Broke Horses by Jeannette Walls—both of which I highly recommend!