Q people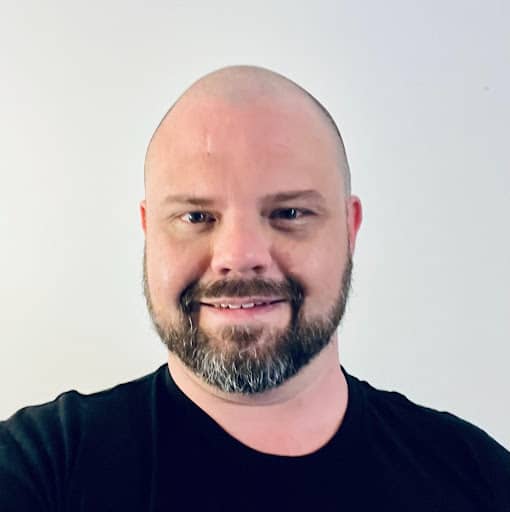 Brad Clarkson
Demand Marketing Media Director
Qmate since 2021-ish
How do you stay sharp?
I try to actively manage my screen time, especially on social media, and replace the hours I would normally waste on my phone by forcing myself to read books as much as possible. It's a simple thing, but can be surprisingly harder than it seems sometimes!
Why Quarry for you? (What brought you here? What keeps you engaged?)
From the first points of contact and throughout the interview process, I felt that the agency was quite a bit different from what I was used to in Toronto. I was also very interested in learning a new approach to marketing, leveraging automation tools and understanding the B2B space in greater depth, given most of my career experience has been in B2C. Not to mention I had heard great things about the agency from colleagues who were familiar with the work Quarry does!
Would you rather go into outer space or to the depths of the ocean? Why?
Hmmm… I would probably go with outer space, mostly because I was a bit of a space nerd as a kid. I think it would be incredible to see how truly tiny our lives and the planet we live on really are compared to the rest of the universe. I imagine it would be a humbling experience!
What is the last book you read and would you recommend it?
The last book was called Lucky by a local Toronto author, Marissa Stapley. It was one of those books that is an easy read but enjoyable too, with an interesting premise. I managed to read it in one sitting, so I would definitely recommend it!