Q people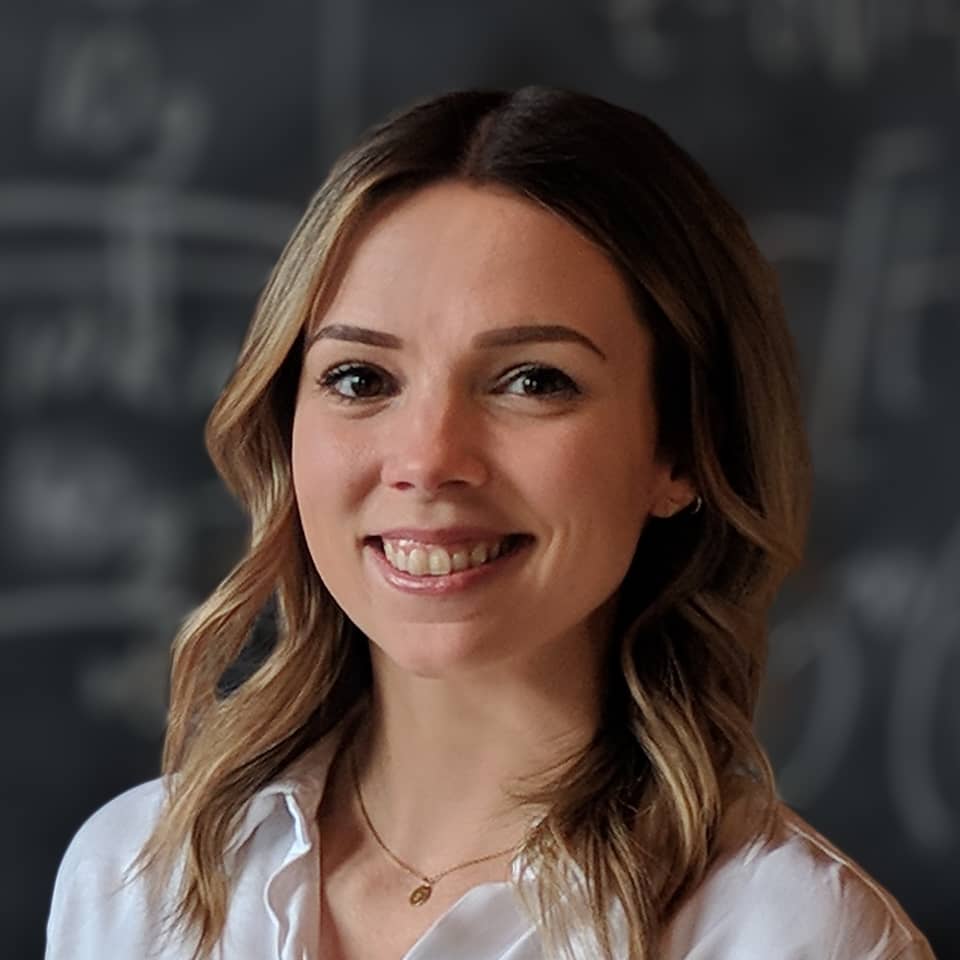 Angeline Parsons
Content Experience Creator
Qmate since 2018-ish
How do you stay sharp?
Sleep, yoga and lots of coffee.
Why Quarry for you? (What brought you here? What keeps you engaged?)
As soon as I met with the team at Quarry, I knew it was the place for me. Everything about Quarry's culture, values and beliefs just seemed to resonate and align with my own. I've since learned that Quarry is filled with an incredibly kind and super talented team of people. And I really believe it's the people that make the company.
What have you learned to do as an adult that many people learn in childhood?
Always believe that something magical is about to happen.
Would you rather go into outer space or to the depths of the ocean? Why?
Outer space, for sure. Have you seen Planet Earth: Ocean Deep? Those creatures are a big no for me.
What is the last book you read and would you recommend it?
The Giving Tree by Shel Silverstein. I read this to my niece the other night. Okay, I read it to myself the other night. As adults, we already consume so much drama, satire and bad news on a regular basis. I think we could all use a happy ending sometimes.