Q people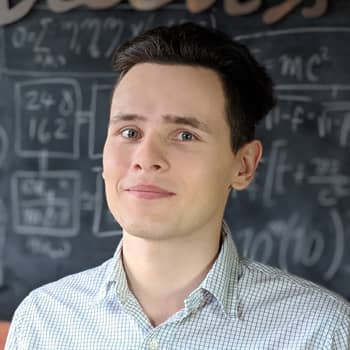 Vadym Bondar
Software QA Specialist
Qmate since 2018-ish
How do you stay sharp?
By continuously improving myself and having great people around me.
What is your perfect work day/work week?
An extremely busy period of time, followed by that moment when you realize that everything you wanted to accomplish is done and now you are open to something new.
What quality do you most value in your teammates?
Reliability. It is very important to know that you can count on your teammates to get work done and be sure about its quality.
Would you rather go into outer space or to the depths of the ocean? Why?
I think that both of them are important, but it is best to make sure your backyard is clean before going on vacation.
What is the last book you read and would you recommend it?
The 48 Laws of Power. Yes, I'd recommend it. Some information from the book is definitely useful.