Q people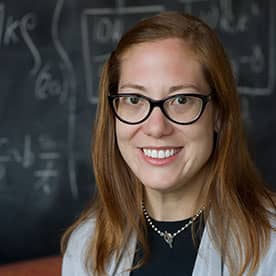 Sarah Bach
Content Experience Creator & Proofreader
Q-mate since 2015-ish
What quality do you most value in your teammates?
I am lucky to work with an incredibly talented team of smart and creative people, who also have a great sense of humor.
Why Quarry for you? (What brought you here? What keeps you engaged?)
Quarry has an incredible reputation; both for producing top-notch work for clients and fostering a creative culture of collaboration, innovation and on-going opportunities to learn and grow. Also, the work Quarry contributes to the region truly sets them apart as barn raisers and community leaders.
What have you learned to do as an adult that many people learn in childhood?
Ballet lessons: Although most begin lessons at three years old, not 30 years old, however, realizing that you are never too old to try something new, fun and challenging is the key.