Q people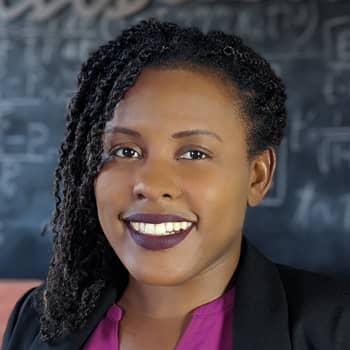 Nickesha Welch
Project Lead, Client Results
Qmate since 2018-ish
How do you stay sharp?
I need to get at least 7 hours of sleep or else I will be lethargic the following day. I also like to have a to-do list to remind me of things I need to accomplish throughout the day.
What quality do you most value in your teammates?
My teammates are great communicators, passionate about their work and able to stay focused on their goals and results. They are also supportive of each other and willing to share their expertise to ensure each member grows.
Why Quarry for you?
I visited Quarry in 2017 as a part of a tour with the Integrated Marketing Communications class at Conestoga College. As I walked through the doors and interacted with the people, I knew it was somewhere I wanted to be. Quarry made a great first impression on me, so I was excited when I saw an opening for this position. Quarry has a vibrant culture with Q-mates who are experts in their field. It fosters learning and provides opportunities for growth and development.