Q people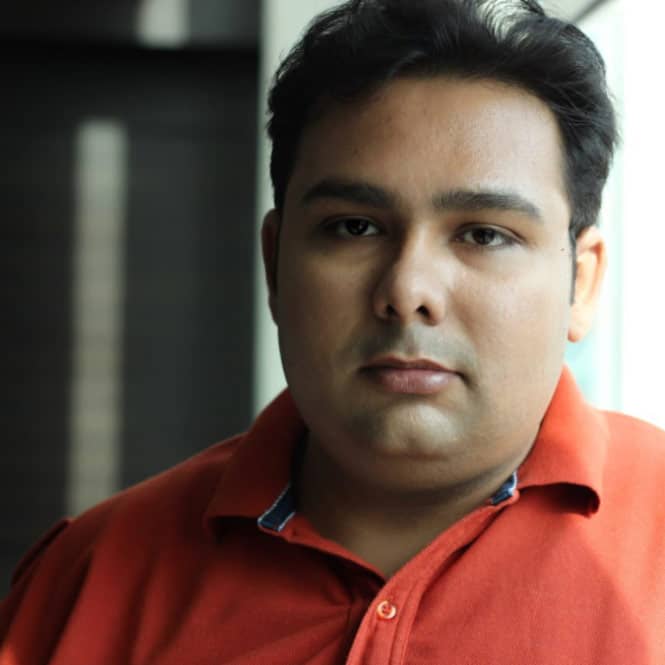 Ishaan Bhardwaj
Marketing Operations Strategist
Qmate since 2021-ish
How do you stay sharp?
The industry has become quite dynamic, so to stay sharp I read the latest industry news and trends. I keep exploring new Mar-Tech technologies and go in-depth to understand how it works, and how to leverage the tools for marketing programs.
What have you learned to do as an adult that many people learn in childhood?
I learned how to ride a bicycle as an adult. I was quite bad at it as a child and could never go beyond training wheels. Later, I learned how to ride a bicycle while on holiday in Goa, India. It was quite liberating to learn it and I started to cycle to work when the weather was good.
What is the last book you read and would you recommend it?
The last book I read was Misbehaving: The Making of Behavioral Economics by Richard Thaler, the definitive handbook on understanding behavioral economics. The overall narrative of the book is funny, anecdotal, and quite insightful. It builds upon the fact that humans bring along behavioral biases, are error prone, and are not always rational. Thaler uses the book to talk to readers about how behavioral economic analysis can help us understand areas ranging from household finance to emerging disruptive businesses like Uber.