Q people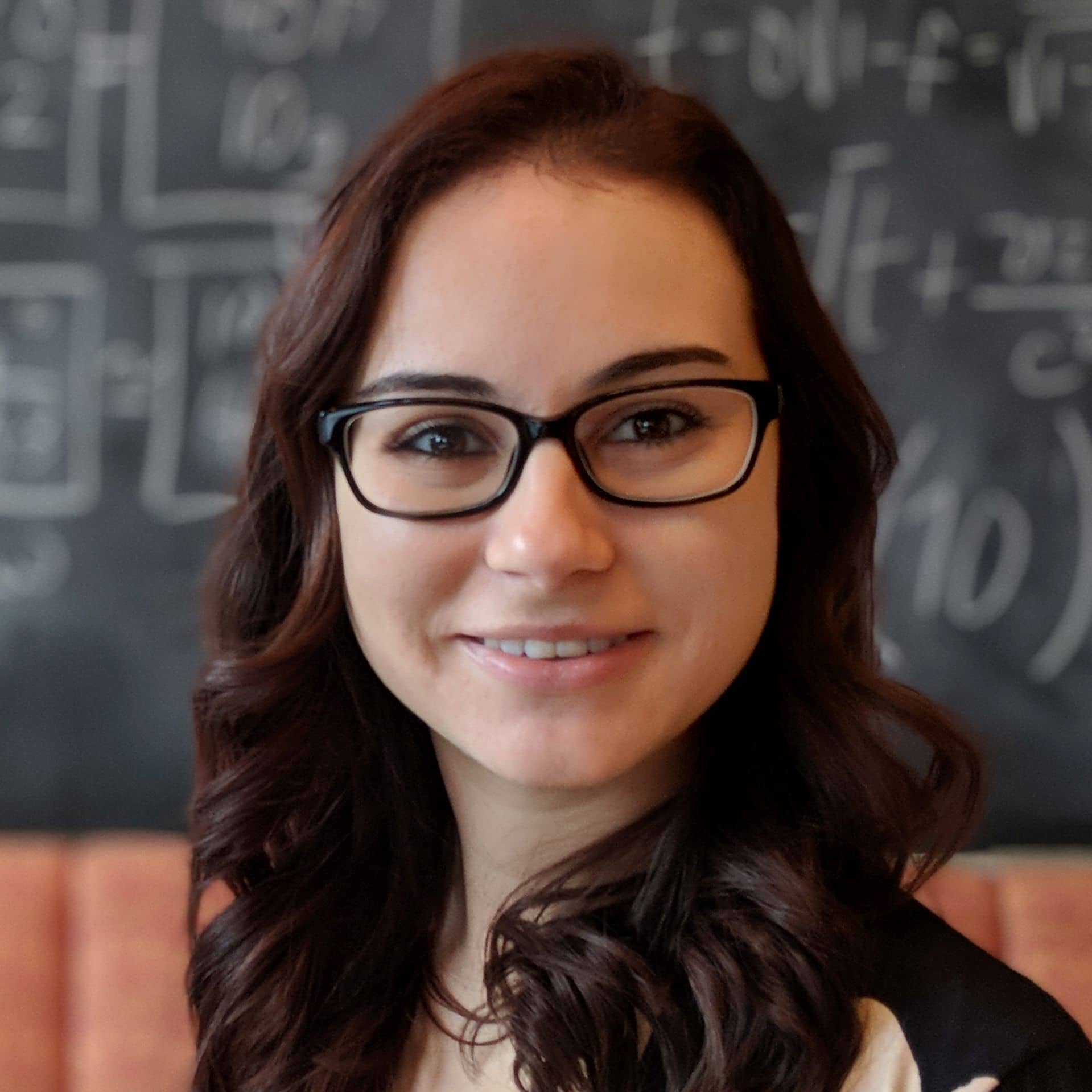 Stephanie Bongiorno
Project Coordinator, Client Results
Qmate since 2017-ish
How do you stay sharp?
I like to stay sharp by keeping notes and making lists. I'm very visual, so I love seeing tasks and other items get crossed off lists. Sticky notes are also my best friend; nothing feels better than being able to toss away a sticky note with a list of tasks that have been completed. Also, keeping up–to–date on trends taking place in the industry.
What quality do you most value in your teammates?
For myself, I consider more than one quality important in my teammates. The biggest one for me is that they are honest because if you are honest, you're likely a good communicator, which is key to the success of the team. Another would be passion not only for the work that you put out but also your company and your teammates. Passion opens the door to so many things like creativity, great ideas, motivation, group work and so much more. Lastly, trustworthiness, if there is no trust within a team, all you have are walls being built up that will work against you.
Why do clients choose Quarry? What do they find here that they won't get elsewhere?
Clients find solutions at Quarry, and they do it while having fun! Quarry from day one has been such a unique experience for me. It's hard to put into words, so I can only imagine how the clients must feel. From the touch point of visiting the website to the face-to-face meetings, Quarry goes above and beyond to ensure every single aspect of every single situation that could occur, is taken care of. Quarry does what needs to be done to ensure deadlines are met; projects are completed above and beyond expectations. At Quarry there are no problems, only solutions and it's a matter of which one works for the client and Quarry will get it done!
Why Quarry for you? (What brought you here? What keeps you engaged?)
What didn't bring me to Quarry would be the faster question to answer! From the second I landed on the Quarry website, I was blown away with the lingo that was used to intrigue clientele. It was unique, the flow of the website also guided you to your next page and everything was within three clicks away, if that. From there I went on to research the social media, which no surprise, also was so on point and just open with the public about behind the scenes. The biggest thing I have noticed with Quarry is we aren't afraid to try new things or to be the first people to do things, it's so innovative and forward thinking, and I knew this was where I wanted to be. From posting employee bios on the website, to the office building itself, meeting with Shelley and the Client Results team, it all left me wanting more of this unique and innovative world Quarry has created. Quarry embodies, and most definitely is, quality work at its finest.
Would you rather go into outer space or to the depths of the ocean? Why?
I would honestly love to do both. I have a fear of deep water; at all times in life, I trynot to let my fears stop me completely. I would reach a certain depth of the ocean and likely panic, so I would most likely go to outer space. The other main reason for outer space is that, to our knowledge, it's infinite whereas the ocean is not. The opportunities for exploration are endless, the varieties of life would be endless, and the discoveries would be endless. Oh the possibilities!