Whether you think of eBay as a massive online shopping mall or a global bazaar filled with the weird and wonderful, have you considered the tens of thousands of professional sellers behind all those items of desire? Without them, eBay simply wouldn't be.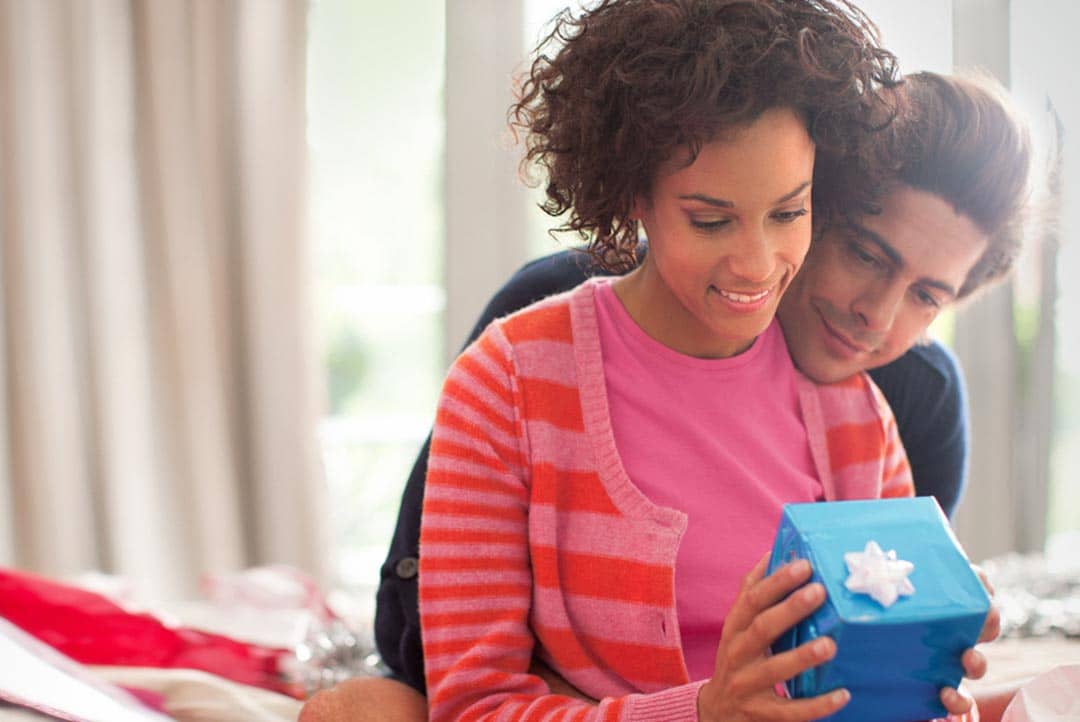 That's why each fall, eBay creates an integrated campaign to support sellers as they prepare and work through those intense holiday months. The 2014 campaign gives these behind-the-scenes "holiday heroes" their emotional due, while always providing practical business ideas they can act on. From what's hot this year to how to keep sales rolling into January, a great-looking, easy-to-skim microsite provides a central hub for relevant information and tips. An automated email campaign and on-site banner ads bring sellers in and help keep them engaged.
eBay strives to provide buyers with a consistent, premium retail experience, and sellers are delivering on that goal—saving the holidays one gift at a time.
Jeff Anton, John Van Daele, Colin Phillips, Dean Whillier and others had a great time putting the needs of sellers first in developing this campaign.