Q people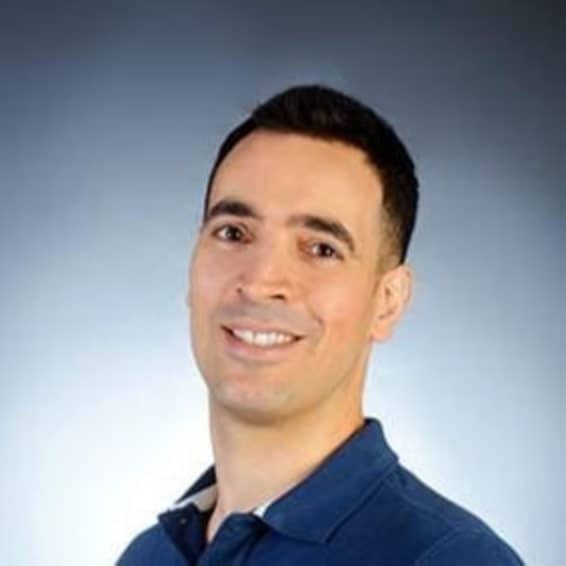 Tony Mounayar
Media Consultant
Qmate since 2021-ish
How do you stay sharp?
I believe there is a strong connection between mind and body, so while I (try to) maintain a healthy diet of fruits and leafy greens, I also (try to) exercise about four to five times a week. A good cup of coffee gives that extra boost. In addition, staying up to date with advancements in the tech world keeps me focused.
What is your perfect work day/work week?
I usually have two to-do lists, a baseline one and an over-the-top one. Perfection is if and when I manage to complete my over-the-top to-do list by the end of the day or week.
What quality do you most value in your teammates?
Genuineness matters most to me.
Why Quarry for you? (What brought you here? What keeps you engaged?)
Because of the people I spoke with. I've really enjoyed the vibe from every conversation I've had so far.
Would you rather go into outer space or to the depths of the ocean? Why?
That answer will depend on the mission objective…