Q people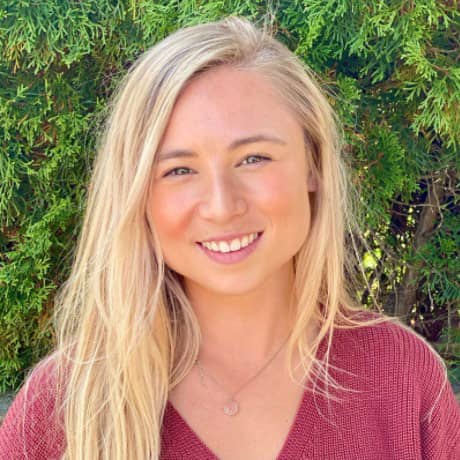 Madison Hewitt
Coordinator, Project Management and Workflow
Qmate since 2021-ish
How do you stay sharp?
I actively seek opportunities outside of my comfort zone and defy the conventional (+ copious amounts of Equator coffee).
What quality do you most value in your teammates?
Their dedication to solving problems together. I have never worked with such a talented group of people who have mastered the art of breaking down communication barriers to seek collective wins. That, and the respect each teammate has for one another, is unmatched.
Would you rather go into outer space or to the depths of the ocean? Why?
I can confidently say that I have googled way too many images of deep-sea creatures in my life to ever consider the plunge into the deepwater. Outer space, however, you can put me down as a maybe should I have the opportunity to board the Milano and venture out with Star-Lord and the rest of the gang. That is, if someone remembers to bring along the complete mixtape that includes all of the favourites, most especially Redbone.
What is the last book you read, and would you recommend it?
I tend to have a stack of books on the go at all times—the title I pick up generally depends on my mood. The current stack consists of one of my favourite authors, John Steinbeck (A Life in Letters), plus Jed Jenkin's Like Streams to the Ocean (a very well thought out and articulated analysis of existentialism), and After You by Jojo Moyes, because I am a softy when it comes to fictional romance. I did just finish The Latte Factor by David Bach. This is the first book about finances that I was able to sink my teeth into and enjoy. If you're like me and finances make you feel queasy or overwhelmed, this book is a great starting point.