Q people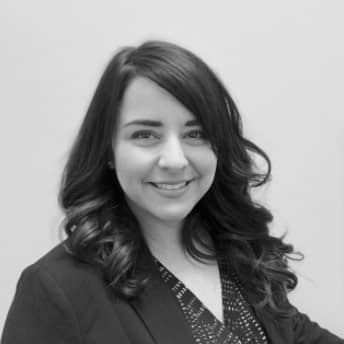 Jennifer Feijo
Account Director
Qmate since 2021-ish
How do you stay sharp?
I am always reading up on the latest tech, digital, and marketing trends via social media channels and other trusted online resources. I love technology and as a marketing and psychology graduate, I specifically love understanding the points at which human interactions with technology and human behaviour intersect. I also listen to a lot of music and play bass and ukulele which also keeps me sharp. I do my best to learn a new song on ukulele every week.
What is your perfect work day/work week?
The perfect work day for me is starting off with a long list of items that I want to accomplish and collaborating with my team here at Quarry to get them all checked off by the end of the day. I also love having meaningful conversations with clients that help add value to their business and help us collaborate with them in the most efficient way possible.
Would you rather go into outer space or to the depths of the ocean? Why?
I personally love wildlife and the ocean. One of my biggest heroes in the world is Jane Goodall. I am fascinated with all of the work that she has done studying wildlife and animals, and if I ever had the chance to travel into the depths of the ocean to study underwater sea creatures I would love it. I also naturally feel more relaxed when I am near a body of water like a lake or an ocean.
What is the last book you read and would you recommend it?
I recently read a book called Value Proposition Design and I would highly recommend it. It focuses on "how to create products and services customers want," and outlines key activities that you can use to consider design, customer empathy, and how to provide solutions to customers' pain points while building your value proposition.