Q people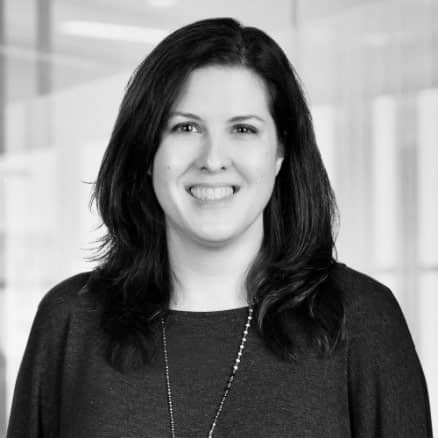 Ginger Nance
Account Director – Client Success
Qmate since 2021-ish
How do you stay sharp?
On a daily basis: caffeine and well-organized to do lists. I also believe in using my PTO for rest and relaxation; getting away from it all for a few days really gives me the mental reset I need.
What is your perfect work day/work week?
I love the weeks where I'm kicking off or at the end stage of a project. I enjoy the challenge and anticipation of the unknown that you feel at the beginning of something new, and then the satisfaction and sense of accomplishment that comes after successful delivery.
What quality do you most value in your teammates?
Openness—to trying new things, finding solutions or answers in unexpected places, or simply being direct and transparent in communications. I find that more magic happens when team members can be open with each other and trust that they'll get the same in return.
Why Quarry for you? (What brought you here? What keeps you engaged?)
The opportunity to work with a best-in-class team focused on good B2B marketing and a focus on technology—I was lucky to find a place that lets me align personal interests and passions with my professional goals, which doesn't happen that often!
Would you rather go into outer space or to the depths of the ocean? Why?
Outer space, as I've always loved stargazing and astronomy and am fascinated by the idea of what's out there beyond our planet. It's so dark at the bottom of the ocean and have you seen some of the creatures who live down there? Way too creepy-looking for my liking!
What is the last book you read and would you recommend it?
The honest answer is The Viscount Who Loved Me, the second book in the Bridgerton series. Like so many others, I binged the Netflix series based on the first book and decided to read the books. I usually don't admit to guilty pleasures in my company profiles so I feel like I should also mention that I recently read Michelle Obama's memoir, Becoming, and absolutely would recommend it. It was fascinating to learn more about how she became the woman she is today and she shares some great insights about owning who you are and what you want—lessons that I wish I'd learned earlier in my life and career!